Hire Joel Goobich to speak at your event.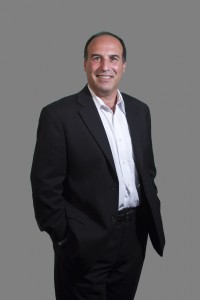 Joel Goobich, President of Big Picture Advisors and the host of Don't Get Stuck in Your Business taps into his vast and varied life and business experiences to both inform and inspire his audiences to understand their own Big Picture.
Speaking from the heart, it is obvious that Joel has the unbridled passion to help business owners, executiuves, managers and other learn how to build business muscle and get unstuck from what is holding them back.
Joel speaks on the topics of business growth, building a strong business core and the specifics and importance of exit planning to both build, protect and extract business wealth.
His latest keynote speeches, Help! I'm Stuck in my Business, Business Growth is Worthless, What is YOUR Big Picture? and Business is just Real Estate  are certain to reveal some surprising lessons that will make you and your colleagues ponder them for days after hearing them.
Contact Joel Goobich to come to speak at your event