Personal  Growth Issues
You have many areas in which you are stuck. Take action today before they cause you serious mental physical and financial distress and chaos.
Take time to understand your personal Big Picture i.e, your vision. What are your goals and objectives? Why are you in business?
Picture helps you focus. To work effectively you need to take care of yourself socially, mentally and physically.  Don't burn the candle at both ends.
Working harder and getting less done is not productive. Learn to say No to your urge to get distracted. Stay Focused and exercise better time management.
Create a contract with yourself by creating a concise 5 point business plan. Don't put too much on your plate. Share your plan with someone who will keep you on track.
Make a vow to 'get uncomfortable' by learning or doing something new everyday. Keep increasing you skills and your knowledge base.
Business Growth Issues
You are stuck in many areas of your business. These must be addressed with urgency before they cause significant degradation and perhaps failure of your business functions.
Have  a clear business  vision and mission. Create a roadmap and strategy for accomplishing it. Get an objective outside view of your business.
Start with a simple plan that reflects your mission, strategy and the end results you want to accomplish. Consider this plan a contract with yourself to build and grow a business that meets and exceeds your expectations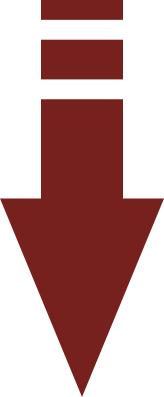 Operate Effectively & Efficiently
Build a strong business CORE. Take a probing look at how your business is operating. Quickly improve those business activities that are not efficient.
Hone your existing business tools and processes. Discard those business tools that aren't getting the job done., including making necessary staff changes.
Don't waste time reinventing business processes. Benchmark and emulate others. Utilize your staff & your advisors – tap deeply into their experience & skills.