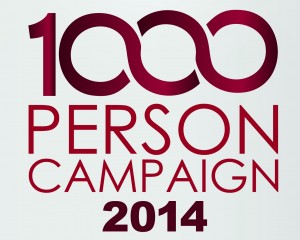 Charleston is made up of thousands of individuals, every one with a unique business story to tell. Whether it's the CEO of Blackbaud on Daniel Island, the small business owner of a retail store in Summerville, the young High-tech entrepreneur at the Digital Corridor or other hard working individuals who make up our business community.
Together we are part of an exciting, growing and vibrant business community that is on the cusp of dynamic and explosive change.
We at BizBuzz Charleston want to capture your stories, your insight and your opinion on what it is like to do business in Charleston.
Won't you join me in my 1000 Person Campaign? It doesn't cost a penny and the rewards will surprise you.
Sign up today and I'll send you detail information on the details of how to connect and let others know your behind the scenes stories.